Welcome
The Leadership and Service Council (LSC) is an organization led by UAB students particularly interested in service and developing leadership skills that can be used in college and throughout the rest of their lives. LSC regularly meets to plan activities for UAB.
LSC is composed of five committees: Ongoing Service, Monthly Service, Social Change, Signature Service, and Public Relations. Each committee is responsible for coordinating various programs and duties for the Office of Student Involvement.
The Leadership and Service Council promotes leadership and service to the community by hosting interactive forums and leadership retreats, by providing community service opportunities, and by hosting activities to UAB students interested in developing their leadership potential or exploring the value of service.
Learn how to be a leader for life with the student-led Leadership and Service Council. Take advantage of the group's activities, retreats, social change initiatives, and service projects to identify and strengthen your skills - from creativity and personal improvement to involvement and community action. Any UAB student can and is encouraged to take part in the planned events.
Leading with Integrity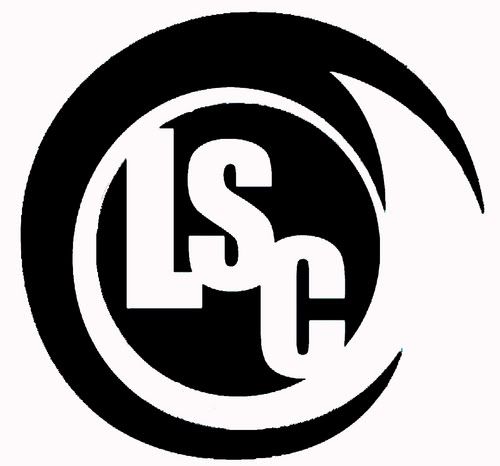 Event Calendar
Our Links
Follow @UABLSC